WOS, last day: Pre-shared keys + XAUTH, again.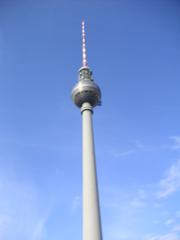 I'm at WOS 3 in Berlin, now sitting in the Copyrights in Europe workshop at the Technical University's main building. After the main conference network behaved interestingly yesterday, people are now struggling with the TU's WLAN security setup. IPSEC with pre-shared keys and XAUTH over unencrypted WLAN, of course.
User names and passwords are distributed on tiny paper strips. Keys and software are distributed on CD-ROMs that can't be mounted properly by many people here. The key information, though, has now made it to one of the blackboards, after it was unscrambled.